Club Dynasty now offers world-class foot-massages in our newly renovated relaxation lounge!  Guests can enjoy 15 or 30 minute sessions. We fuse the best of ancient Chinese and modern techniques to soothe your feet and help improve energy, range of motion, and mobility. *Subject to masseuse availability!

 = Masseuse is also available for foot massages!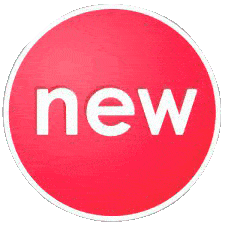 = Masseuse is new to Club Dynasty!